Transformers
We process transformers with great care and in accordance with applicable environmental regulations. Hals Metal Recycling is a dependable business partner in this field. We process transformers in accordance with every legal requirement. We do our utmost to protect the environment.
Recycling transformers
We process transformers – whether they contain oil or not. We process transformers and break them down into multiple fractions, either at our Hals facility or at your premises. We take immense pride in working efficiently and we take every precaution to protect people and the environment.
If you wish to dispose of end-of-life transformers, choose us as your business partner. You will also benefit from our all-round service solutions that include:
Certified oil disposal

Handling and shipping

Dismantling

Certified disposal of residual materials
Contact us today. Let us have a chat about your next project.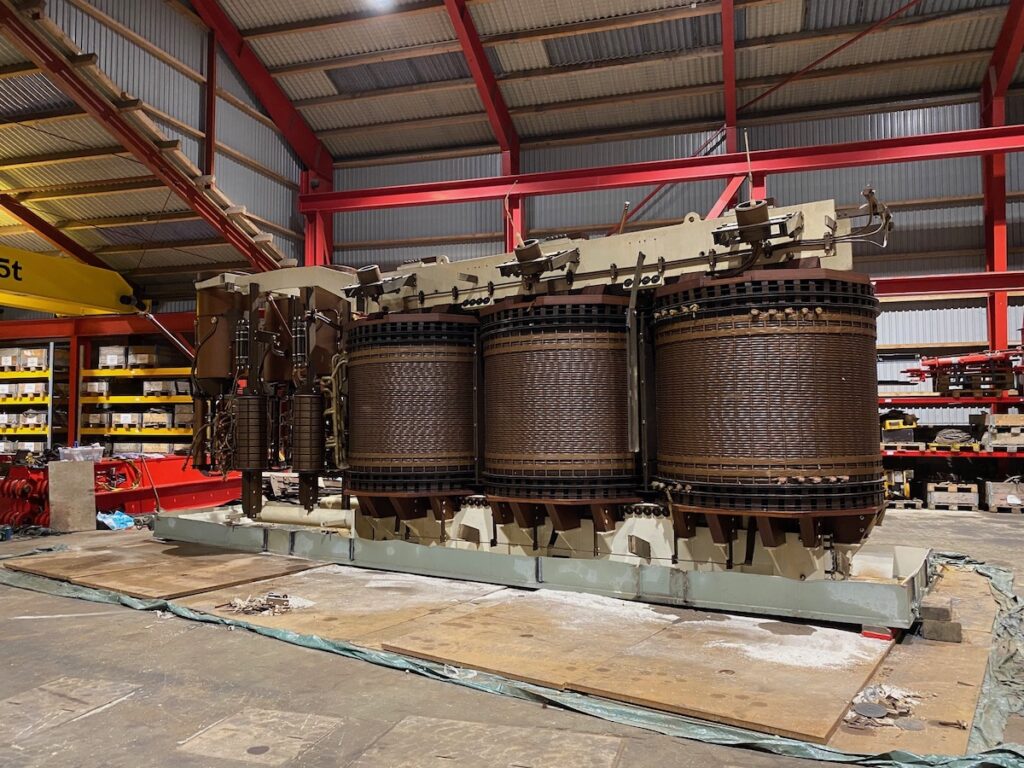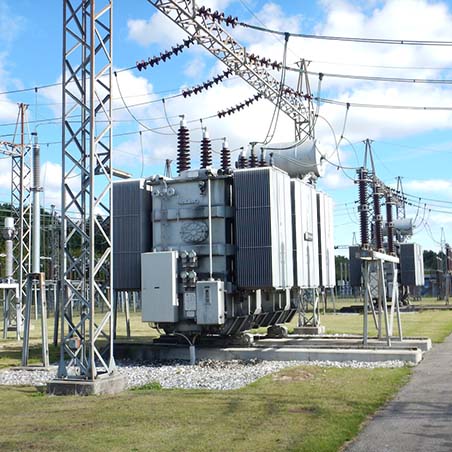 Transformers
We process all types of transformers using environmentally approved equipment.
Ground and marine cables
We process cables containing lead, oil, bitumen and other hazardous substances.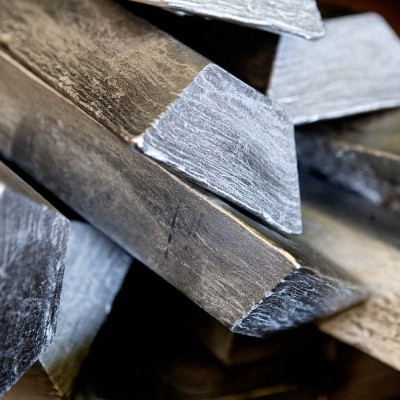 Lead
We melt lead from various products, e.g. waste cables with lead sheets.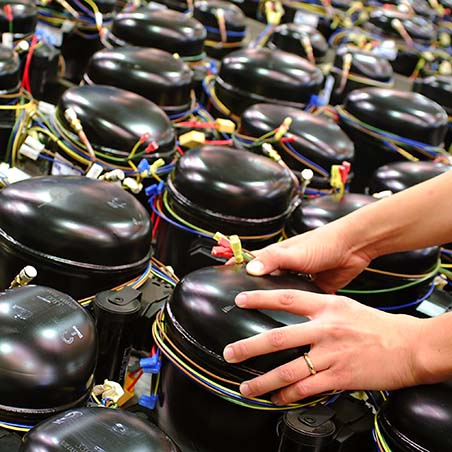 Compressors
We process all types of compressors using environmentally approved equipment.