Metal recovery conserves precious natural metal resources.
Metals are not renewable in the way that e.g. timber is. If you use wood, you can plant a new tree to replace the tree you felled. Metals are finite. They are available in limited quantities. We have only as much metal as Mother Earth can provide.
Metals are therefore precious natural resources. The more metal we can recover, the longer we can expect to have metals to use in the production of e.g. vehicles, mobile phones, bicycles, etc. 
Furthermore, metal recovery helps to reduce CO2 emissions. When we recover metals rather than extract them, we emit 90% less CO2.
Hals Metal Recycling is licensed to process transformers and transformer oil contaminated with < 50 ppm PCB. Moreover, we are authorised to process and melt down products containing lead, including ground and marine cable combustion.
Hals Metal Recycling is certified according to the ISO 14001 environmental management standard.
When we recycle cables containing lead and burn copper coils (oil and paper), the processes we use produce surplus heat, which
we transfer to the local district heating plant. Hals Metal Recycling supplies about 20 percent of district heating in our town.
National Waste Register
Metals and oils conveyed to Hals Metal Recycling are recorded in the Danish National Waste Register under the auspices of the Danish Energy Agency.
Companies can also access data on the waste they themselves have conveyed. A digital signature is required to access the register.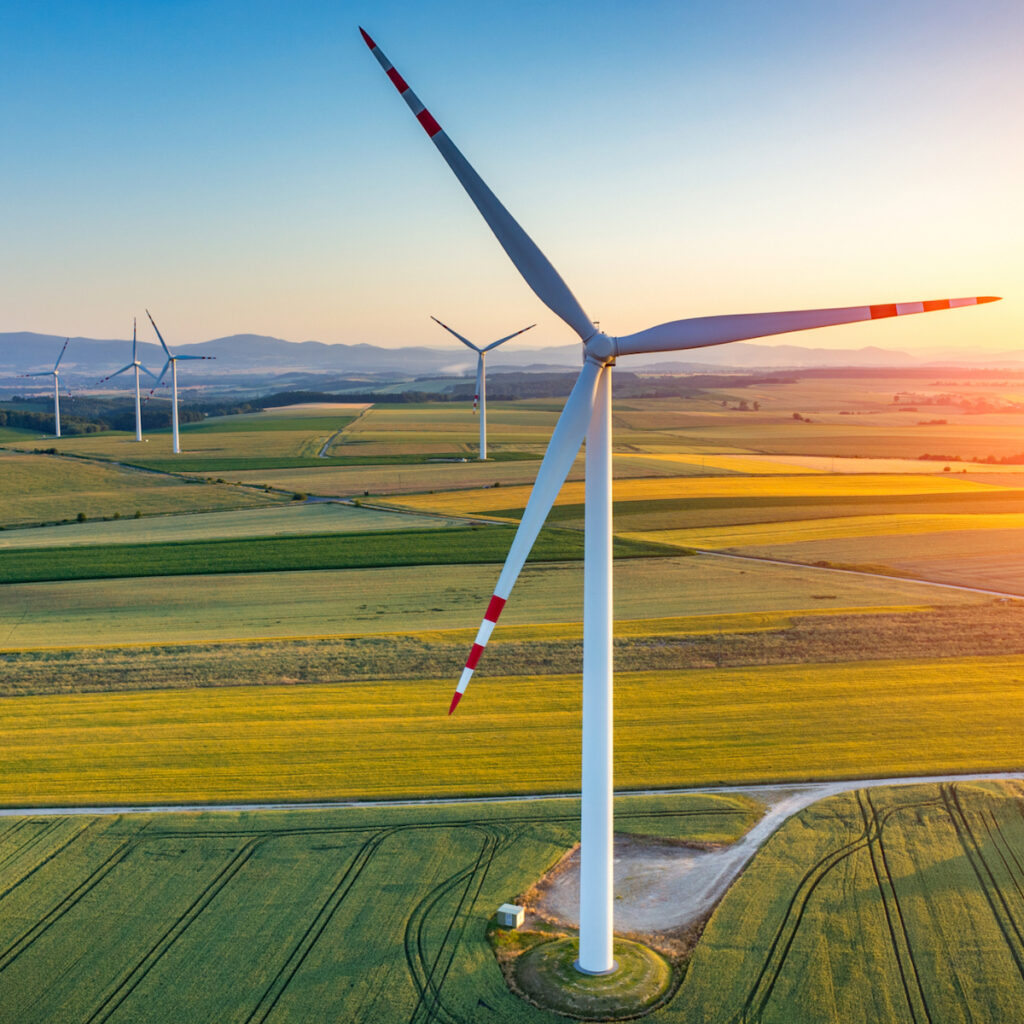 Environmental management is crucial to our core business as much of our work is associated with substances that are hazardous to the environment.
For this reason, Hals Metal Recycling is certified in accordance with ISO 14001:2015. We make risk assessments of environmental conditions and proactively implement eco-friendly and sustainable methods in our production processes and throughout the organisation.
There is no doubt in our mind – recovery is the path to choose if we wish to protect our planet and our natural surroundings.
By using recycled materials instead of mining them, we save our environment from the effects of significant CO2 emissions. We also safeguard finite natural resources so that our children and grandchildren can grow up in a world that still has ample resources.
Here is a list showing how much energy is saved when we recover selected materials.
| | |
| --- | --- |
| Aluminium | > 95% |
| Cobber | > 85% |
| Plastic | > 80% |
| Paper | > 65% |
| Steel | > 74% |
| Zinc | > 60% |
| Lead | > 65% |